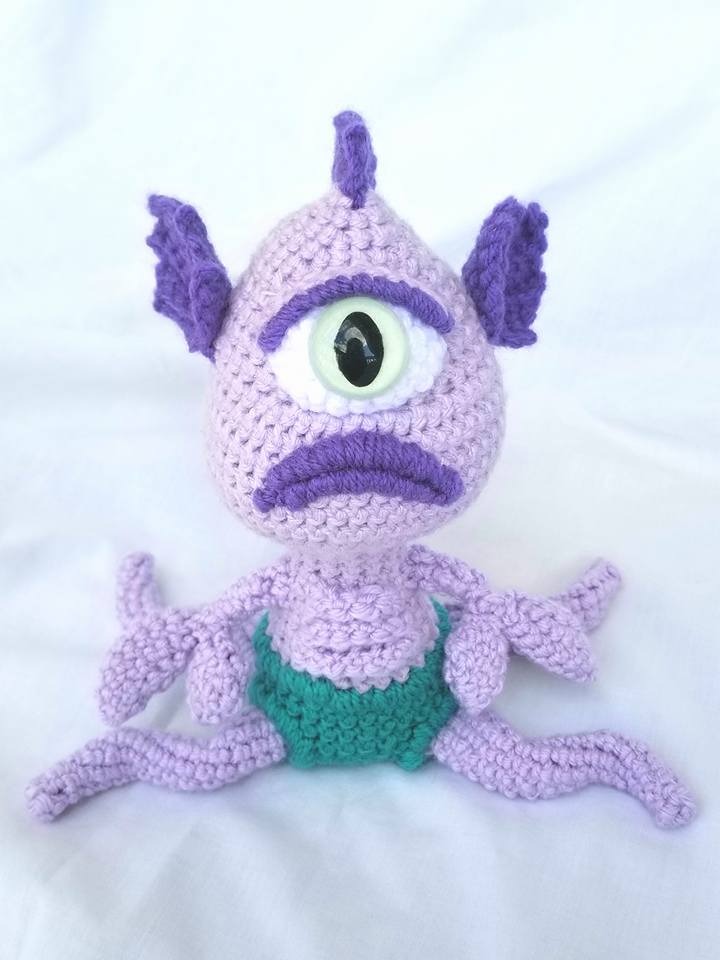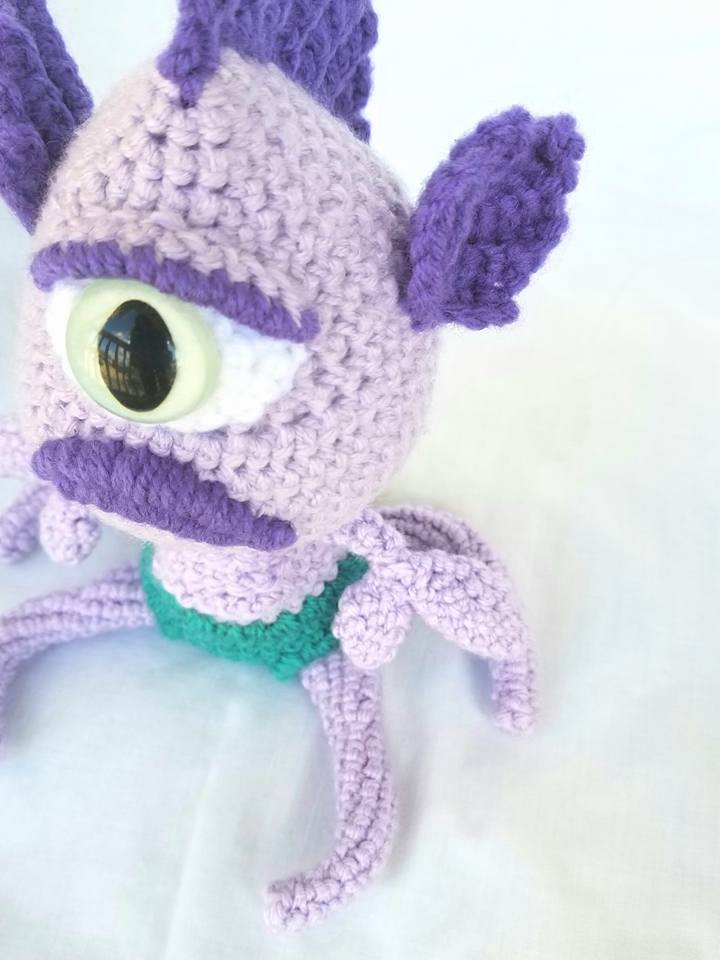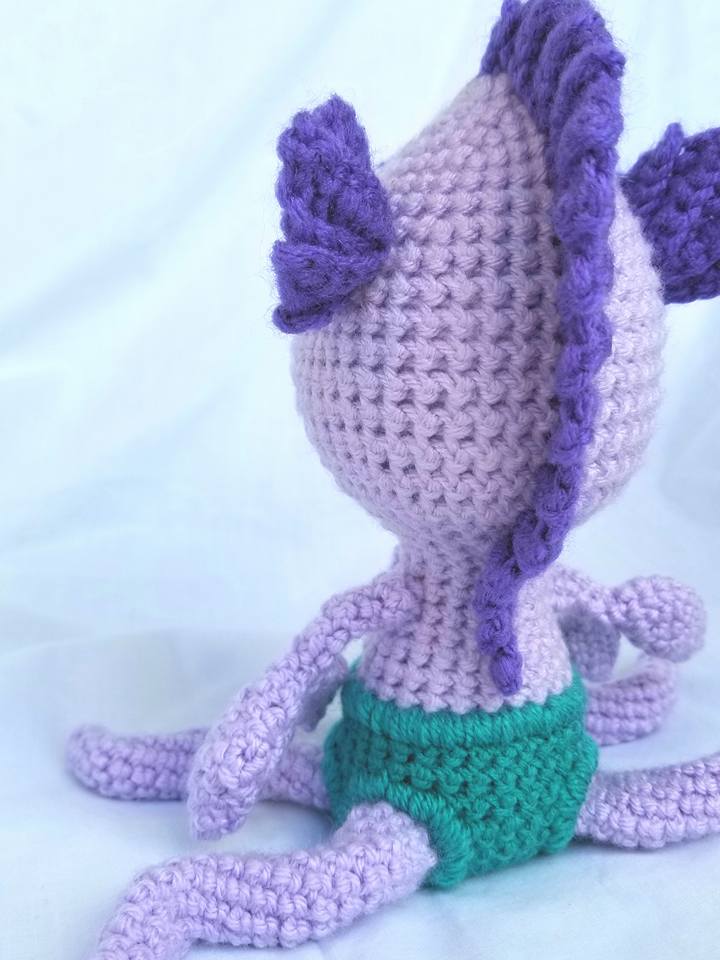 MERFOLK #1
$

48.00
I found a colony of MERFOLK hidden away in the great Kelp Forest in of the Sea of My Anxiety. They are helpful and friendly, but usually only connect closely with one favorite human they choose as their "pet".
One of a kind amigurumi plush, approx 7 1/2" tall, 9" tentacle span. Acrylic yarn, hand painted plastic safety eye, polyester fiberfil.
Shipping costs are based on true shipping charges to your location; charges will be notified within 3 business days.