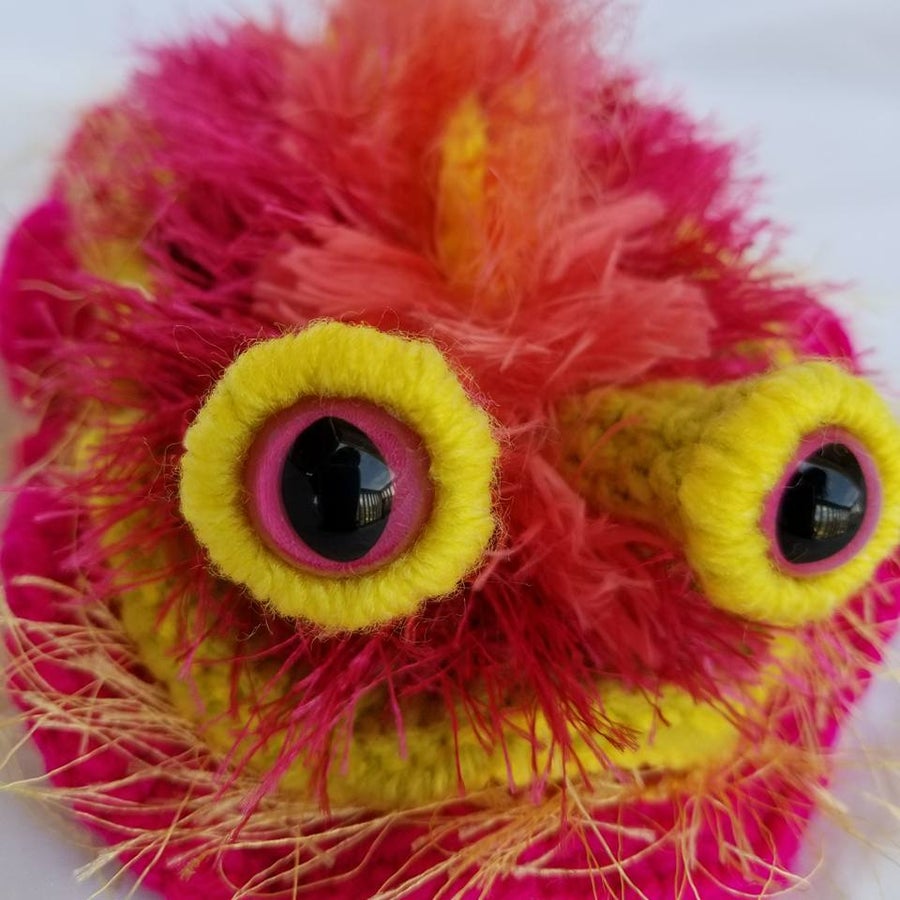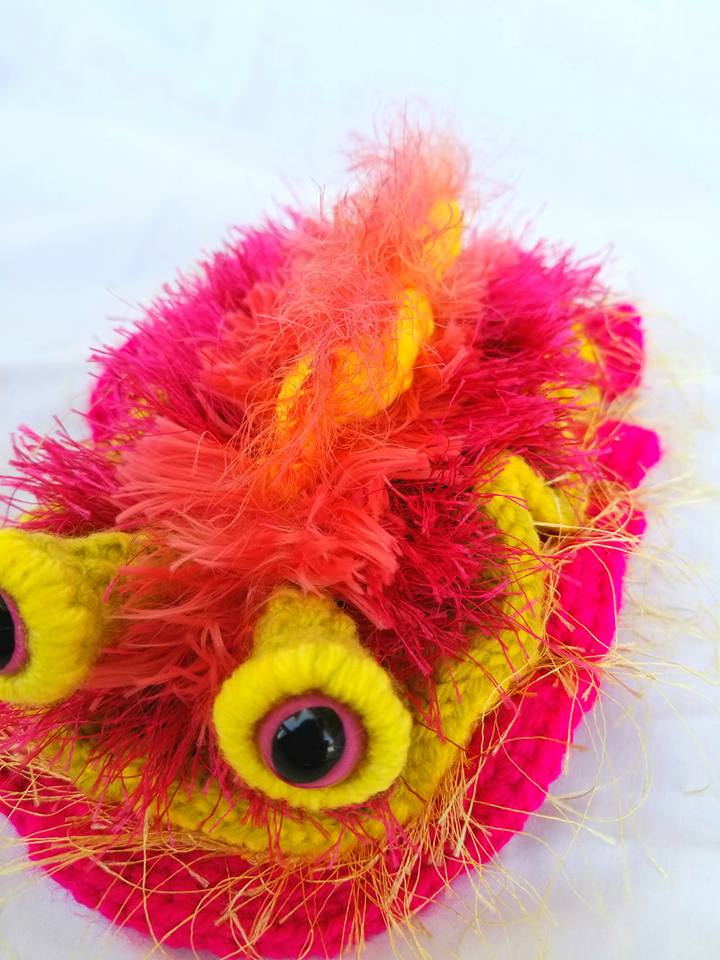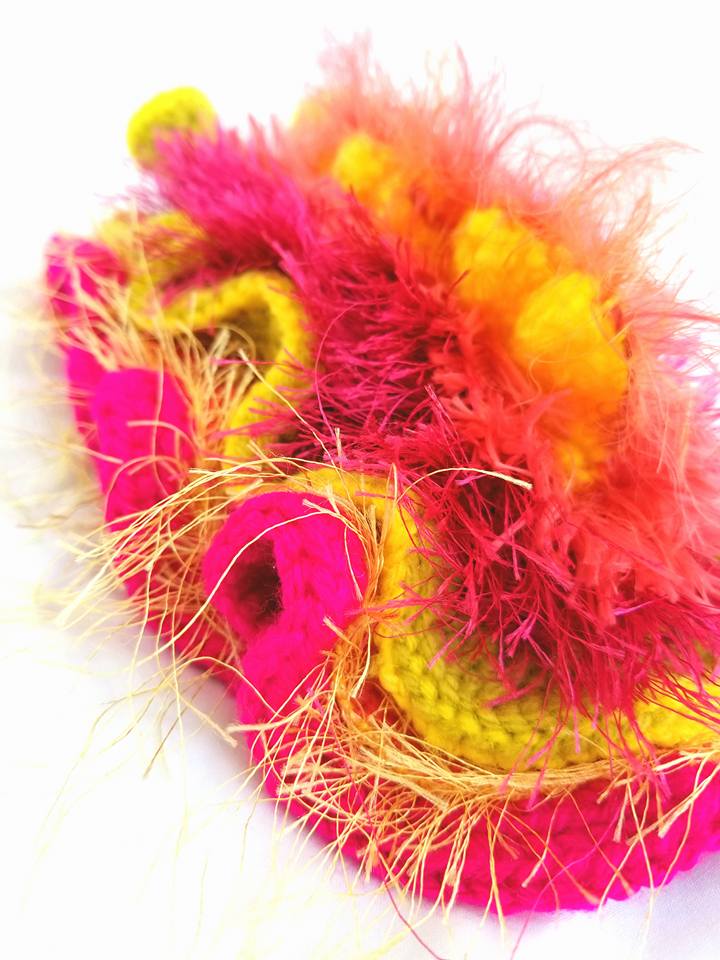 NUDIBRANCH #1
$

68.00
Some of the most interesting creatures I have pulled from the Sea of My Anxiety are the slugs. Each of them is an amazing mix of colors and textures-- this one uses 8 different yarns, 4 of them different types of fur, and she's the largest I've ever seen!
It's hard to tell if Nudibranches are social, exactly, but they love to crawl on humans-- especially after they've been sweaty. They think the salt on our skin is super tasty!
One of a kind amigurumi, approx 3 1/2" tall, 5" wide, and 8 1/2" long. Acrylic and nylon yarns, hand painted plastic safety eye, polyester fiberfil.
Shipping costs are based on true shipping charges to your location; charges will be notified within 3 business days.