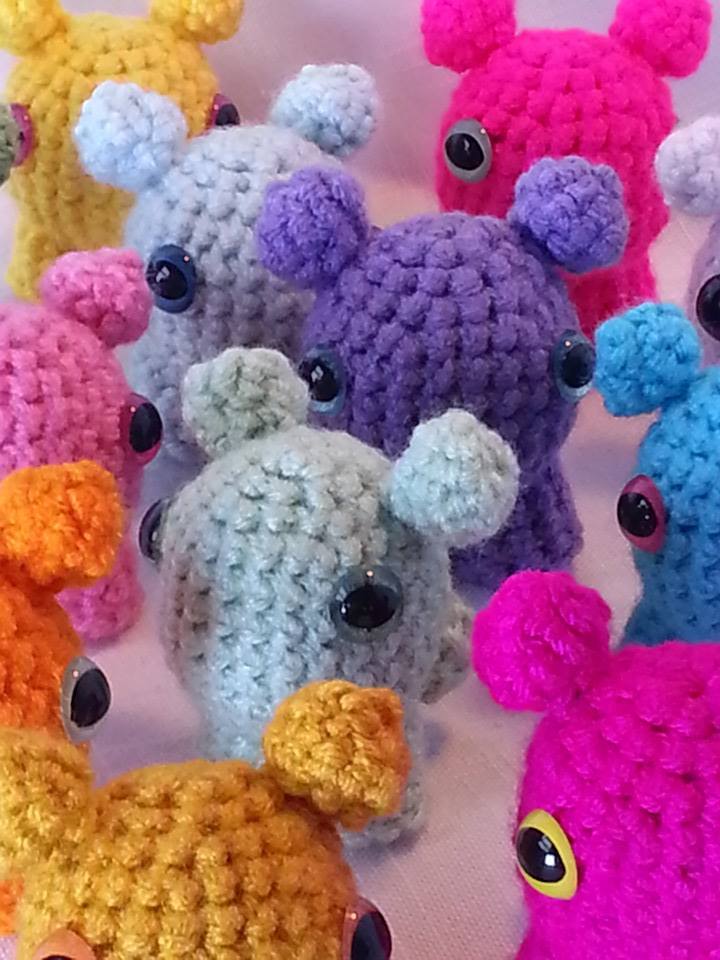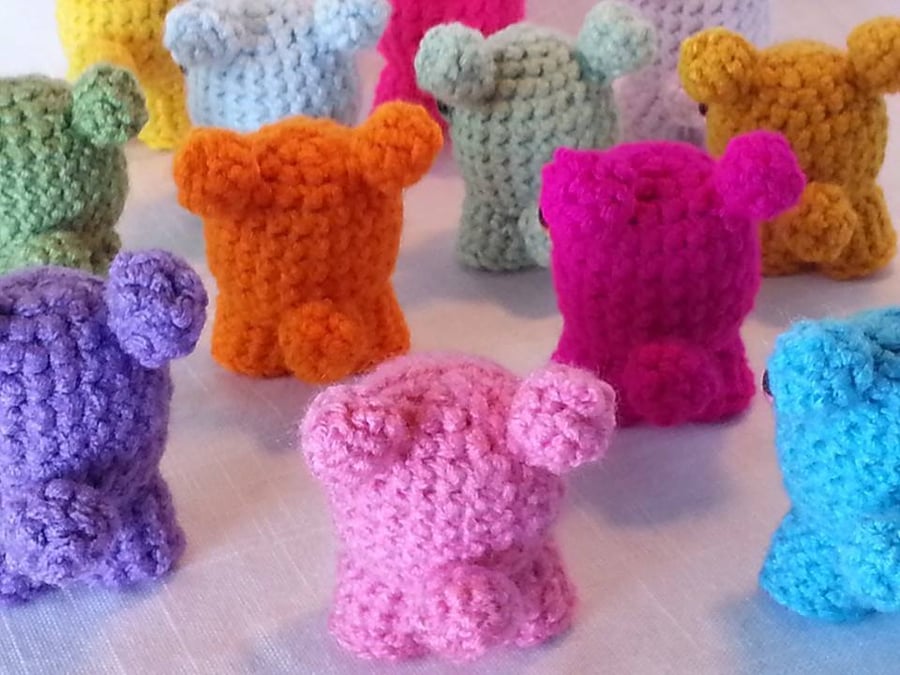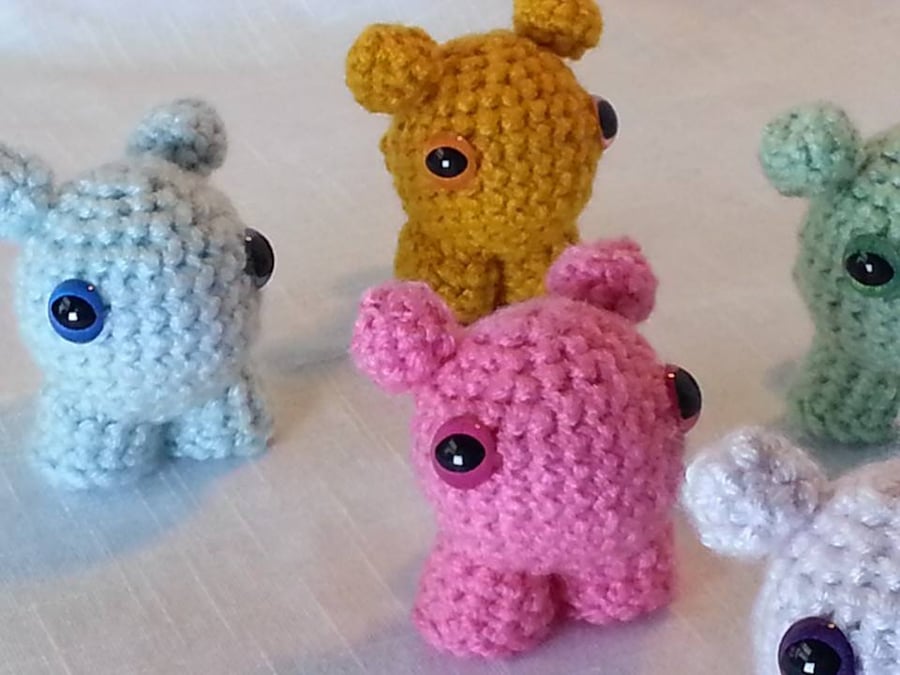 PUFFLEPUS
$

10.00
this listing is for one (1) PUFFLEPUS. they are a bit catty, but unlike their feline cousins, they often prefer company and parties to solitary hunting and naps. PUFFLEPUS are especially drawn to humans, to each other, to AURORAGOREYALICE (because they're always a party), and FUGUMI (they promise not to eat one of these poison pals but still just love their smell...).
PUFFLEPUSS stand between 1 1/2" to 3" tall, height may vary slightly. inspired by anime and art vinyl collectibles, they delight toy lovers of every age with their quirky design and bright colors.
MONSTERUMI are made to order so please include a message with your color requests.